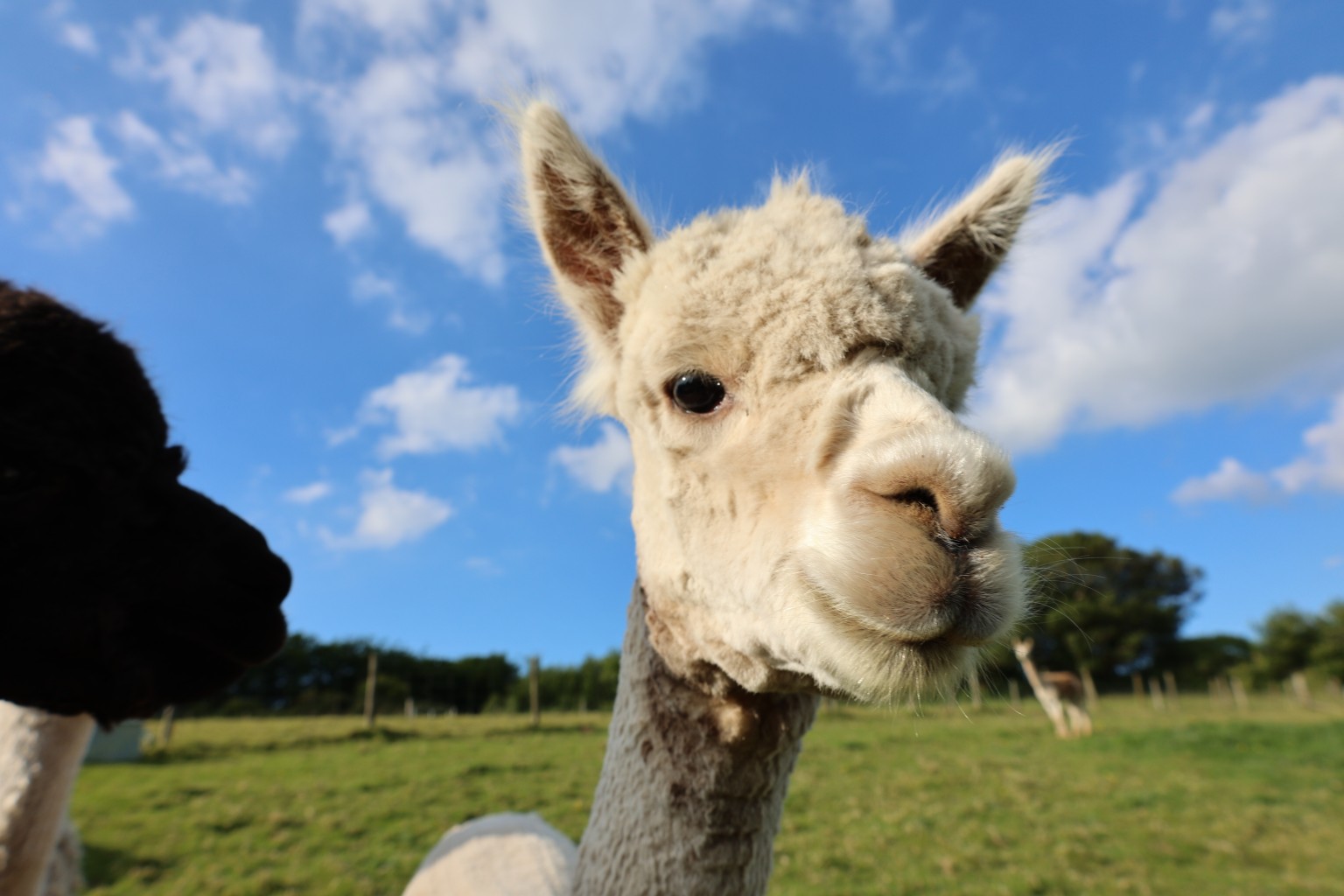 Thank you for booking your stay at Higher Culloden Farm
We're looking forward to seeing you soon
In the meantime, you'll receive a confirmation email with a link to our digital guidebook, but if you fancy booking some camping gear, hiring a pizza oven or having some firewood ready for arrival? Check out our extras.
If you want to find out more about what you can do and where you can go during your stay, find out what's nearby.
Find out more about the farm and what it's like staying here.
Or get in touch, email us with any queries highercullodenfarm@gmail.com
Warm Cornish wishes
India and Spencer