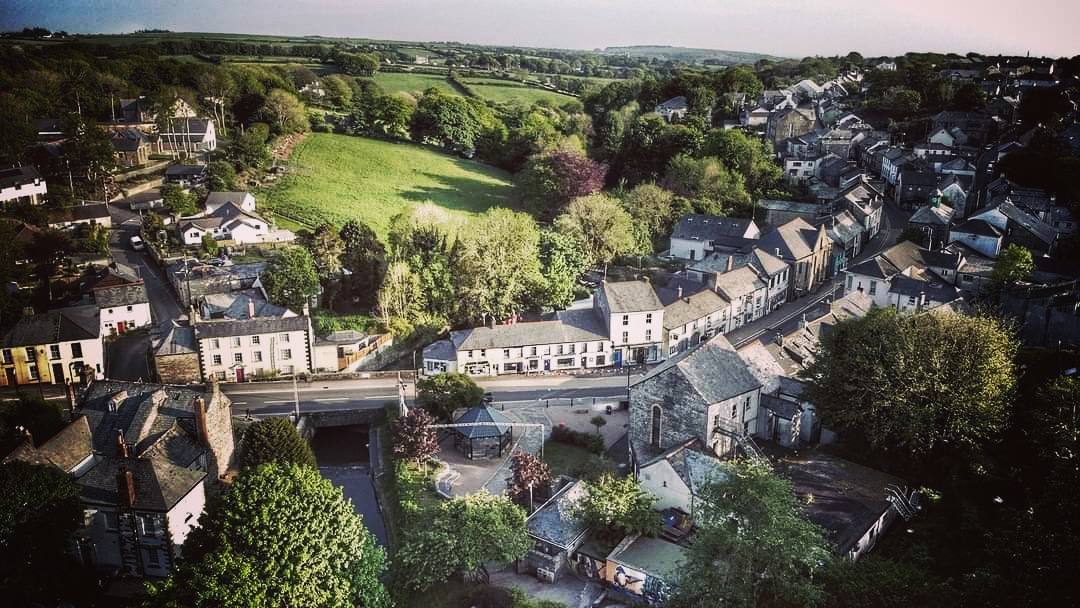 Camelford
Small town, big character
The River Camel cuts through the Atlantic Highway at Camelford and provides a focal point for this small medieval town with lots going on…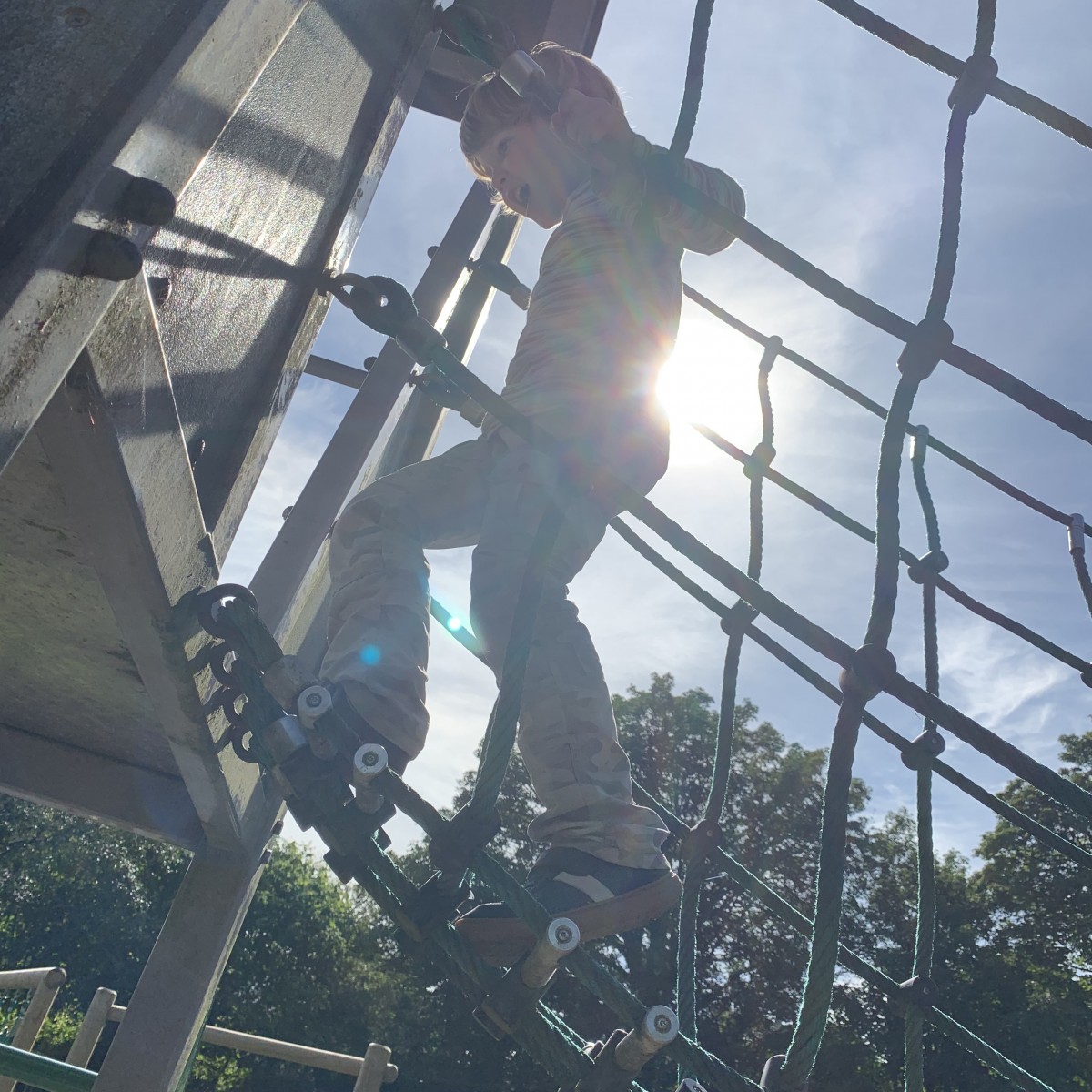 Highlights
You'll get a warm welcome at The Mason's Arms Pub which serves local beers and hearty grub. Enfield Park has a great children's play area and one of many beautiful riverside walks in the area. There's a leisure centre with a pool, a library and a gallery. In 'normal' years there's a packed programme of events including the carnival, Music in the Park and the Camelford Show. The best chippy in Cornwall, Peckish Fish & Chips, is just round the corner. Other places to eat include NomNoms, Four Seasons Cafe and various takeaways.
Tell me about the food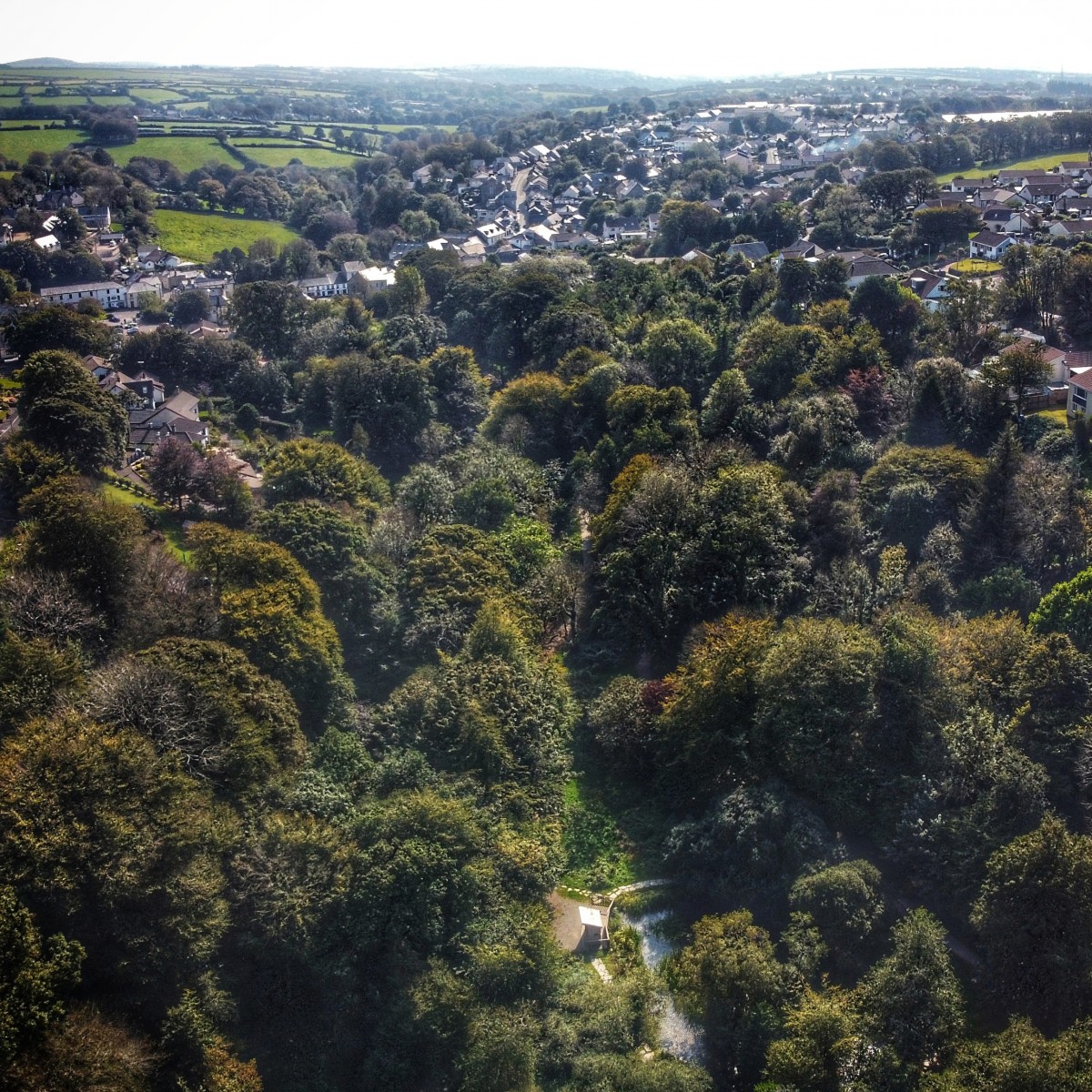 Shops
In town we have a brilliant butcher, Steve, who can sort you out with everything you need for your barbecue. There's a lovely little haberdashery for kick-starting those projects. We have a Co-op supermarket up the hill, and a Spar, plus Boots pharmacy and a couple of well-stocked charity shops. Just five minutes up the road is Hilltop Farm shop and cafe with plenty more produce and treats.
Nearby