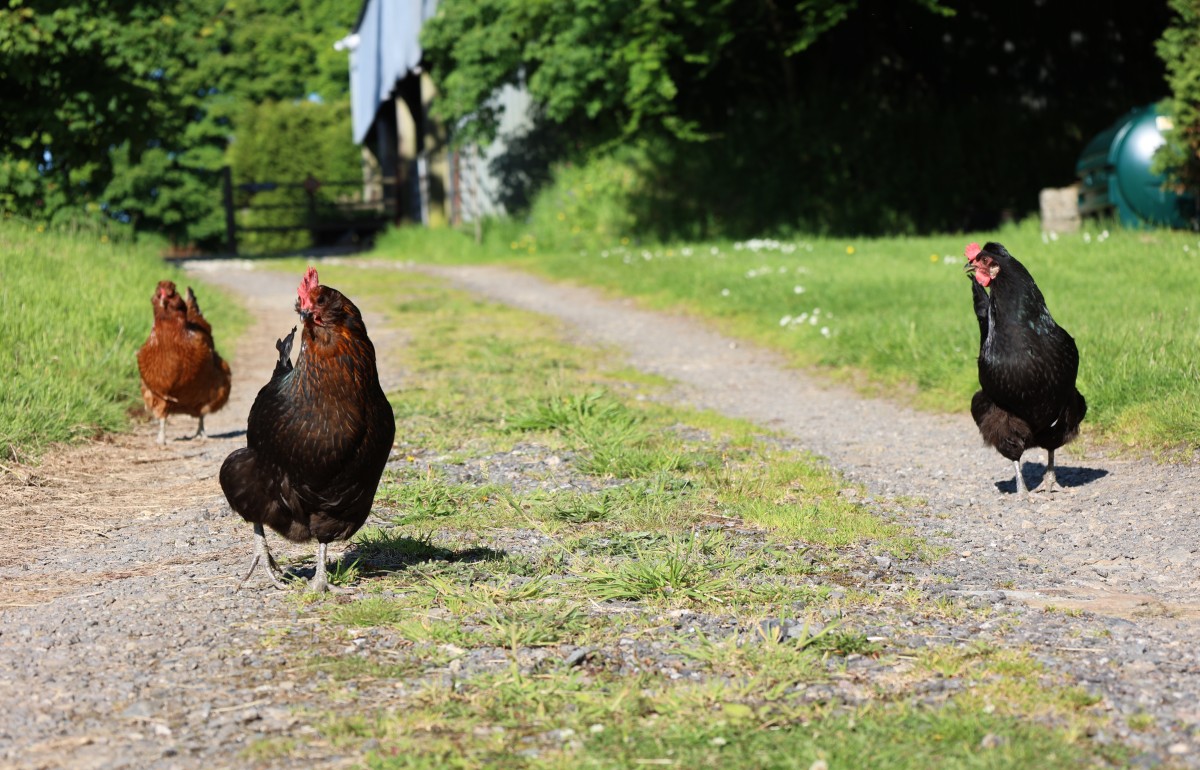 A dog-free farm holiday in Cornwall
Fancy a pet-free day out? There are lots of resources online for finding out where you can holiday with dogs, but what if you're trying to avoid them?
Although we have lots of animals here on the farm, both domestic and wild, we do not allow guests to bring their own pets. We tried it once a few years ago and it put us right off! You can of course still get your petting fix if you join us for animal feeding in the mornings, but we feel a dog-free glampsite in Cornwall is a rare thing, and that there are some out there who might be looking for something just like this.
Our guests come back again and again because they love the farm and the animals, but some guests are reassured there are no dogs on site because sometimes someone in their group has a dog phobia and they don't want to worry about bumping into one when they're relaxing on holiday.
But where can you go nearby to enjoy a day out that also doesn't allow them?*
Here are some ideas for a pet-free day out that may be of interest*:
Let us know if you have found anywhere else that you would like to add to the list.
Other things you can do nearby that you might not have thought of include riding at Lakefield Equestion in their arena just outside Camelford. Or how about a surfing class on a dog-free beach? In the summer, Polzeath beach is dog-free 10am-6pm and there are several excellent companies providing surf lessons on the beach such as Wavehunters and Surf's Up. And it's less than 30 minutes away!
If all that sounds a bit much, how about enjoying a gentle day on the farm then? Explore our 15 acres, if you're lucky you might spot a deer, have a picnic down by the stream and a paddle in the cool waters, or just chill in the pod field at the campfire canopies as the children play in the sandpit.
__________________________________________________________________
*There is the caveat that all these places, including ours of course, will welcome assistance dogs.
NB. A couple of our neighbours have dogs and there is a public footpath at the front gate which is occasionally used by dog walkers, so we obviously can't guarantee you'll not come across any on your stay here.